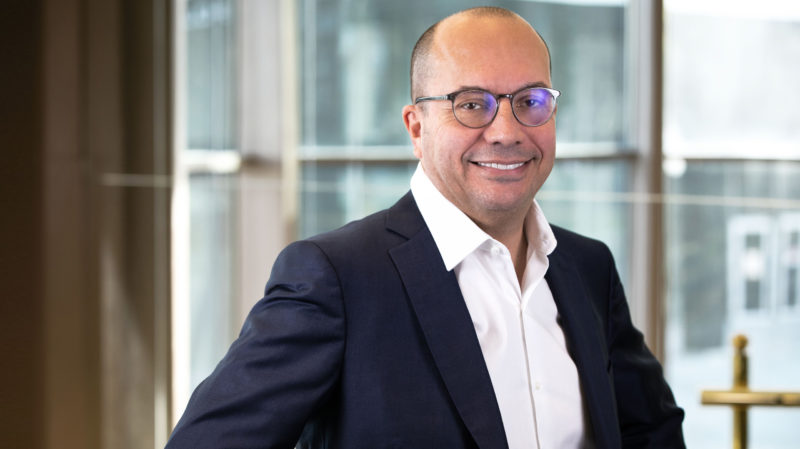 « Digital transformation is a massive opportunity for companies that need to rethink and reinvent the way they do business. »
Alain Conrard is the Chief Executive Officer of Prodware.
After kicking off his career in Consulting and Product Marketing working for renowned software vendors, he joins the ranks of Prodware as Managing Director in 2003.
Involved in various entrepreneurial initiatives such as the METI (professional guild for mid-market companies) where he presides the Commission on Digital Strategies, or as Vice President of the Ile-de-France ETI Club, heading the Digital Advisory Group, Alain endeavours to represent and voice the concerns of companies similar to Prodware in size, culture and strategy.
Because passionate about new technologies, he also does a lot of mentoring and coaching contributing to many business development initiatives such as the 365x scaler program, an incubator for mature startups, based in Israel and the United States. Prodware was recently awarded for its achievements in developing joint innovation projects between the two countries by the Israel-France Chamber of Commerce (prize given by the French Minister of Public Expenditure, Mr. Gerald Darmanin).
Prodware also reached the finals in an Innovation Contest held by a national TV station.